Cydynni emonCMS dashboard on display
Following on from work started over two years ago with Cydynni Trystan was tasked with a one off shop-front display project. This was intended as a high quality display screen showing an emonCMS dashboard with the real-time output of the local hydro-energy project.
The shop is based in Bethesda, North Wales, and serves as an information point on the community energy project, to celebrate it's recent success.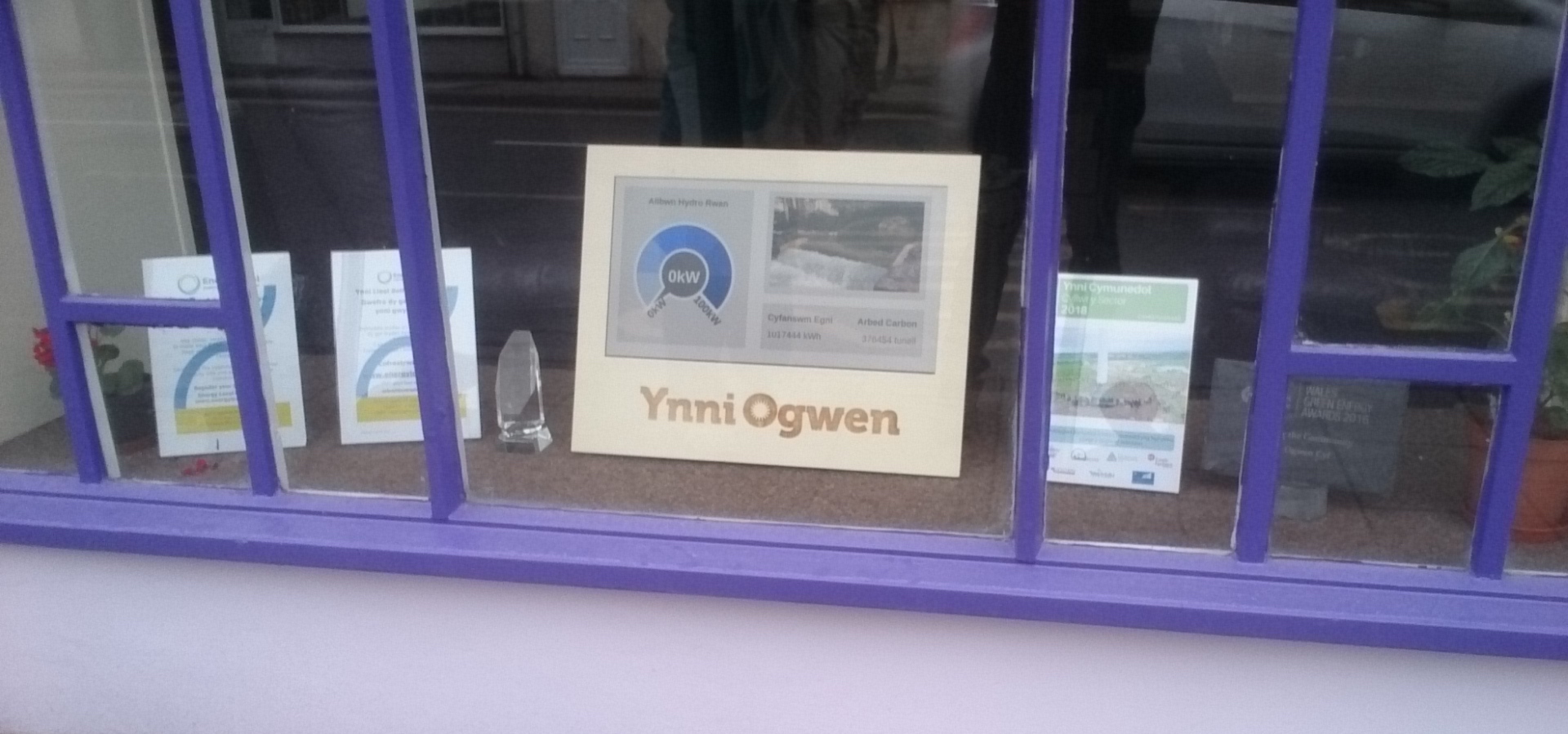 Daniel Bates helped design and build the laser-cut stand using Sketchup and Inkscape, having the 6mm plywood laser cut with the help of John at the Bangor University FabLab.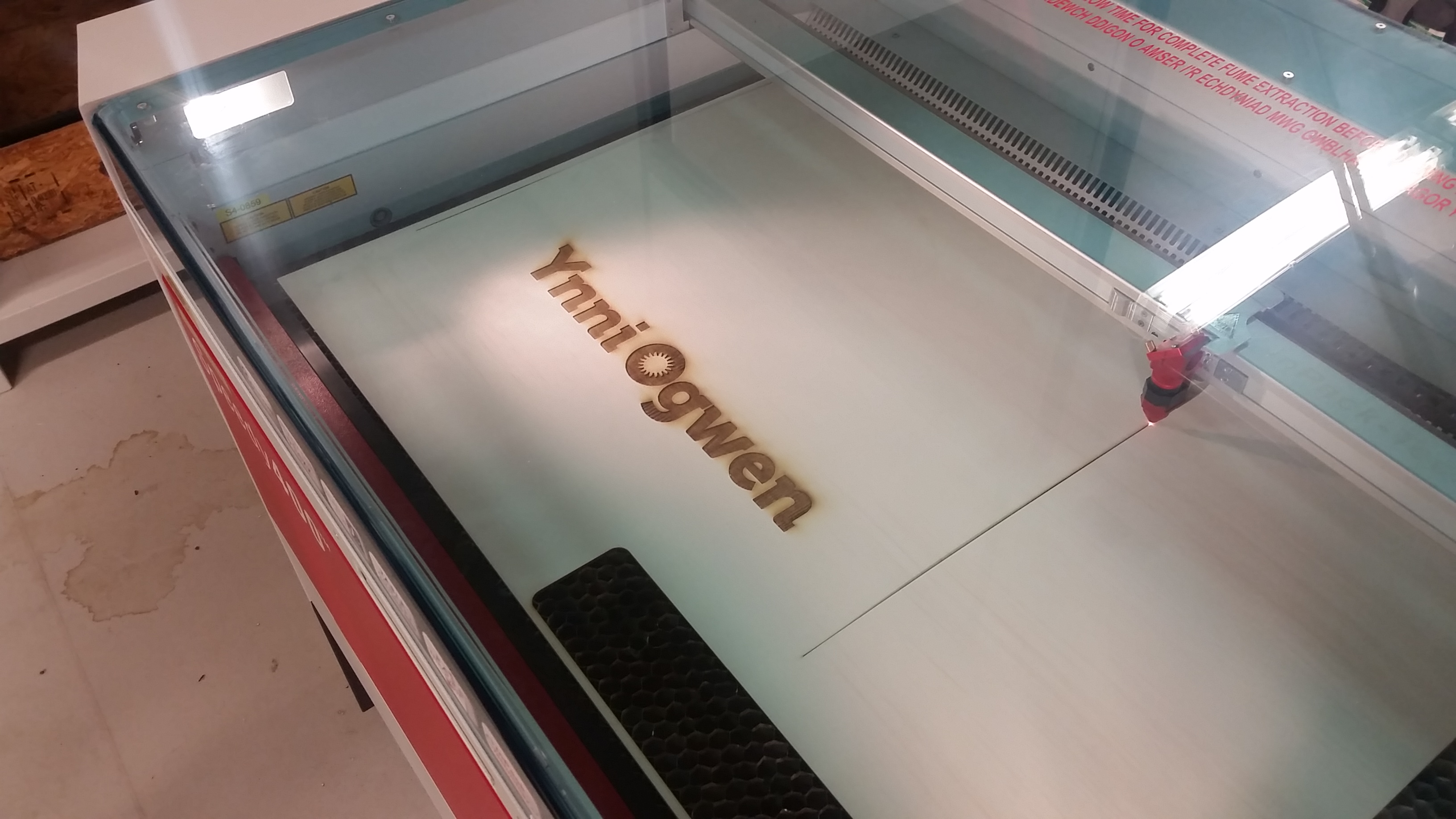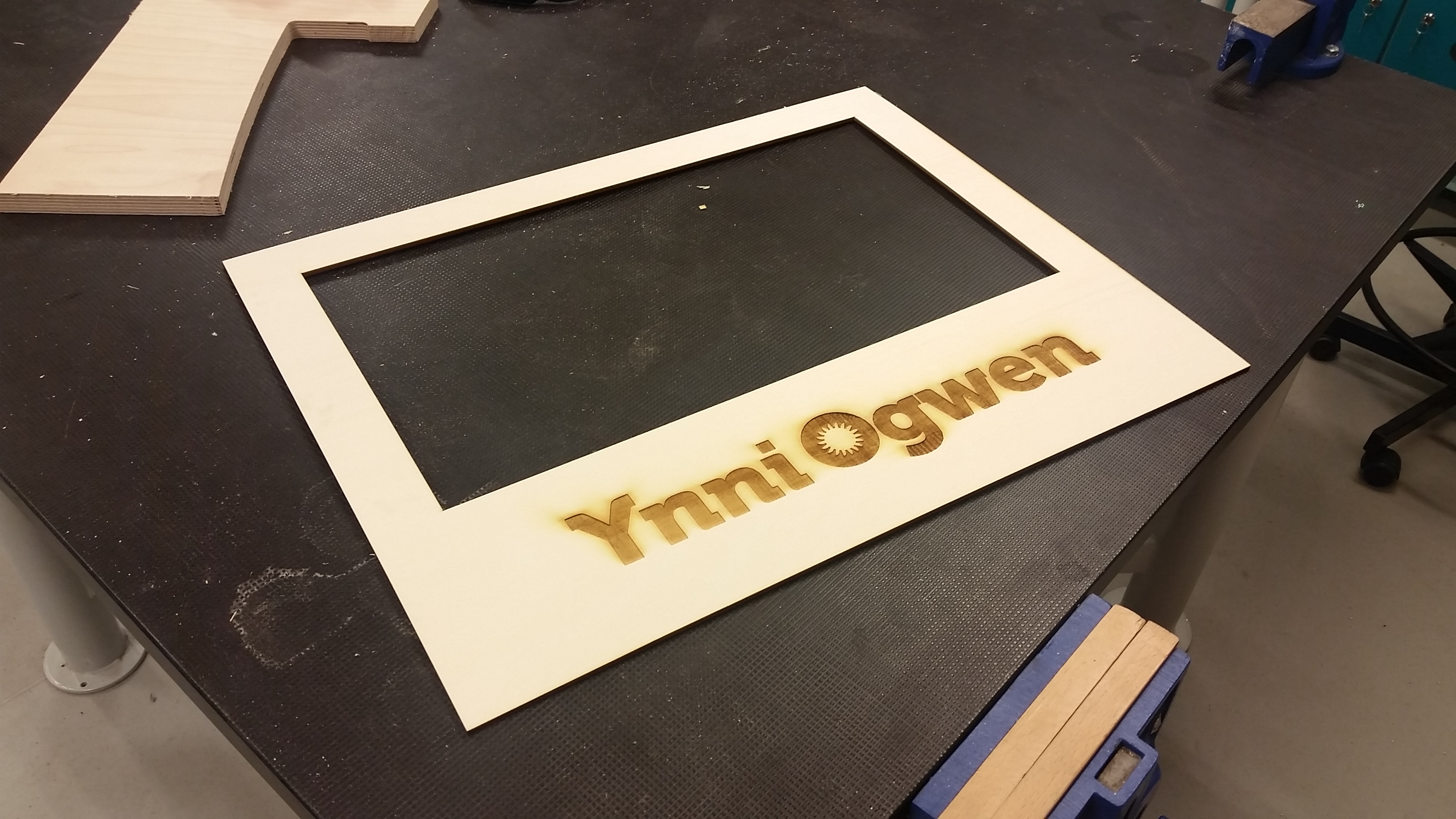 Here's a github repo with the software and CAD design we used for the display

To engage in discussion regarding this post, please post on our Community Forum.