Hi! My name is Eben I've been working with OpenEnergyMonitor for the past 10 weeks as part of a summer placement organised by Arloesi Gwynedd Wledig; a local project aimed at highlighting the local tech sector employment opportunities on Parc Menai the business park where we are located in North Wales, and the difficulties that they face, as well as the great perks of living in such a beautiful area.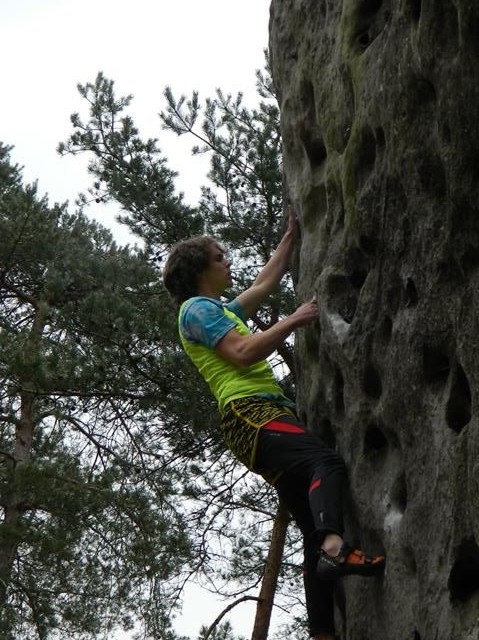 The scheme organised placements for four students in four seperate tech companies in Parc Menai. Here is a video with highlights the whole 10 week scheme:
Working in a small company in a rural area, that has such a large online community has really opened my eyes to the possibilities that the internet and the digital age can offer, in that people are no longer bound to cities. Increasing infrastructure development in terms of roads and internet speeds has increased this mobility further, and I look forward to the growth that this will no doubt provide in Gwynedd. OpenEnergyMonitor is for me the perfect example of a growing business that has been made possible by opensource development, global connections and communities, and new technology.
Read on →